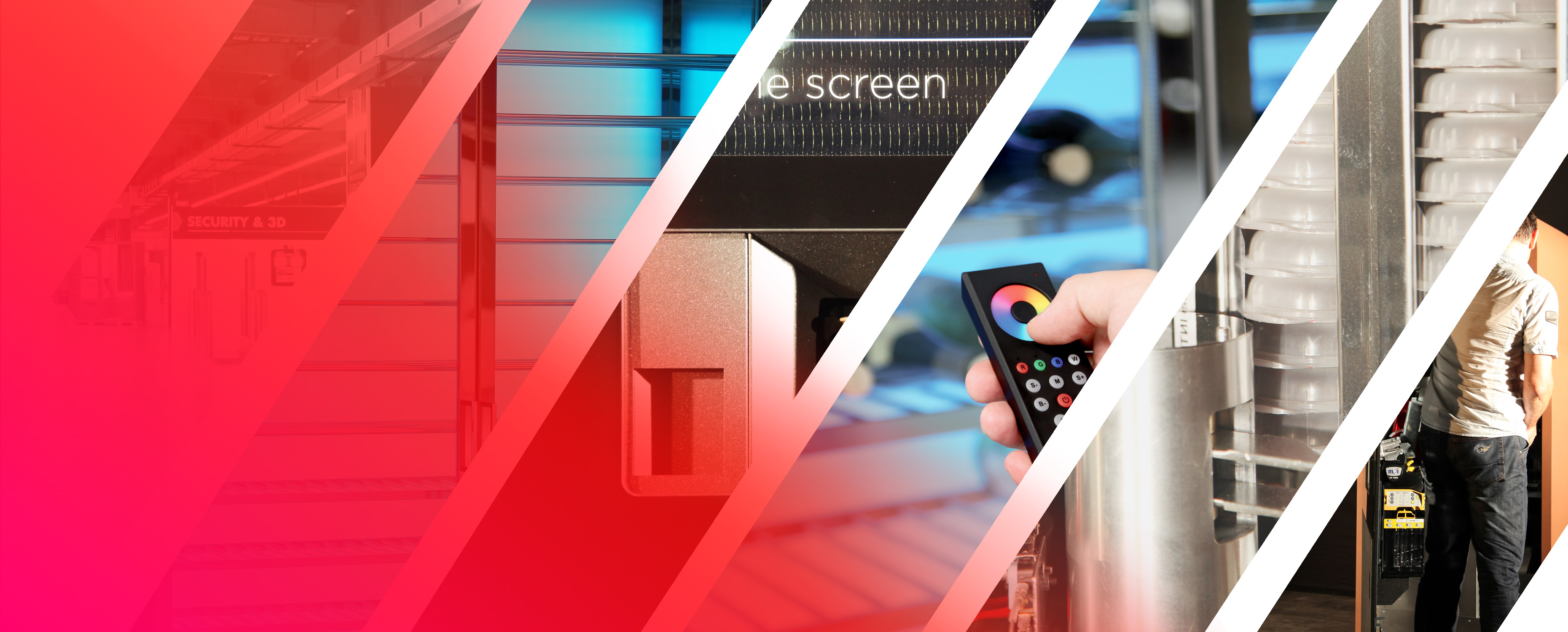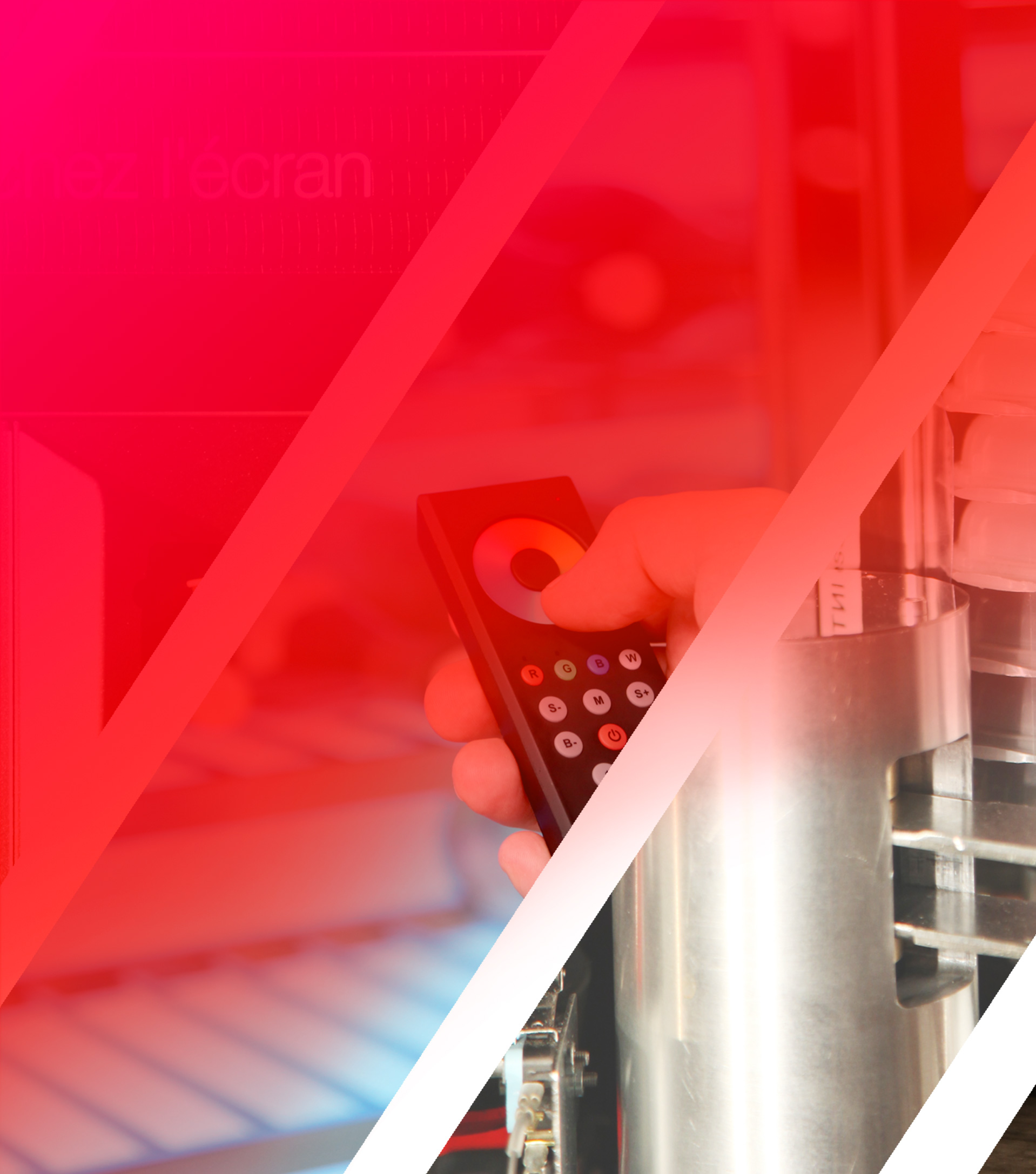 Innovation
Innovation, our daily ambition
Supported by KIS, substantial Research and Development team, the Photo-Me® group continuously strives to provide its customers with innovative vending services to instantly make their daily lives easier.
In the past, Photo-Me® innovations have revolutionised the photographic industry, today the revolution lies in the diversification of new services created by the company.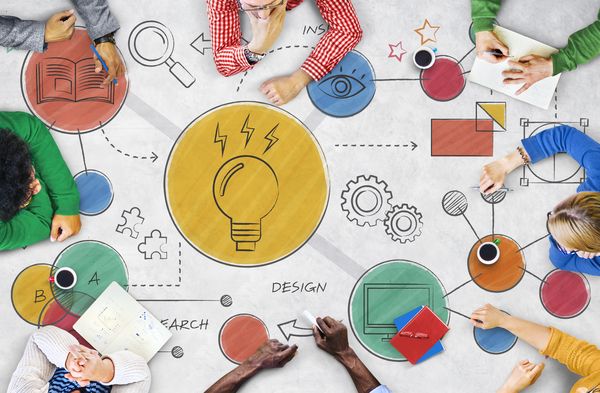 KIS, technological hub of the Photo-Me Group
KIS is the birthplace of all new products which are then distributed through out the Photo-me ® Groupe and others partners.
All the research and Development activity is undertaken at KIS in Grenoble (France); but also in Shangai (Chine), Hanoï (Vietnam), Tokyo (Japon) and Lisboa (Portugal).
In the 1 500 m² center, more than 100 people share their strategic skills needed to design the machines operated and from electronics to photo quality, through the differents softwares, mecanics or payment systems, the KIS teams design and produce all the machines.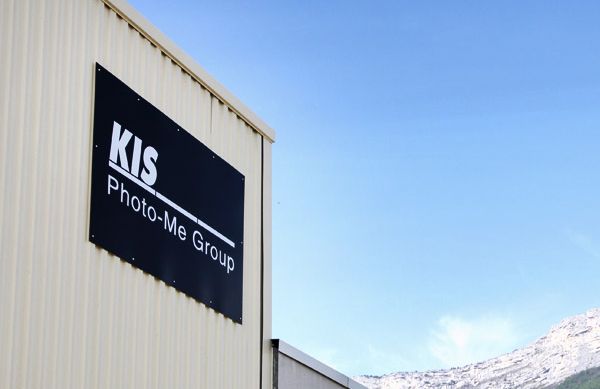 User experience at the heart of our projects
Every new machine and service is throughly studied to meet the needs of our users.
Field tests, attentive listening to our customers and daily technological monitoring enable us to optimize our offer with:
Interfaces adapted to current consumption modes
A fluid and personalized customer journey
An optimal customer relationship