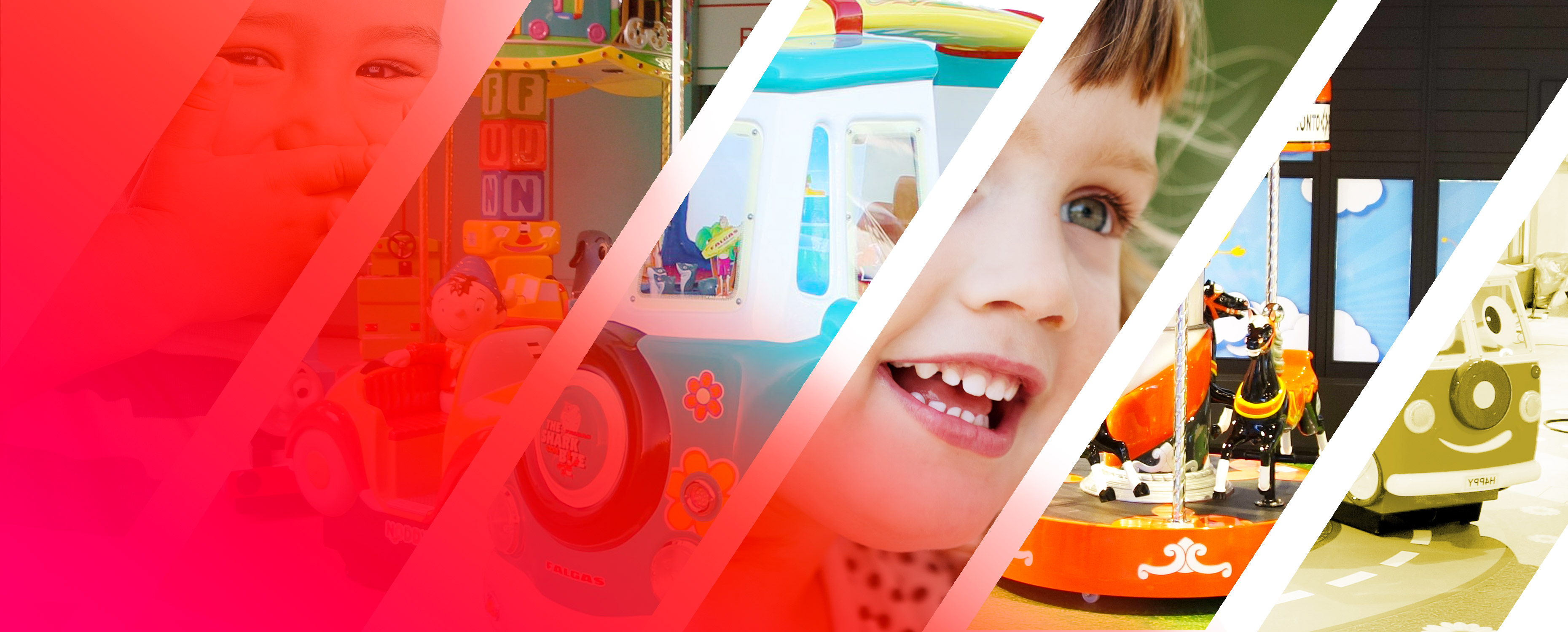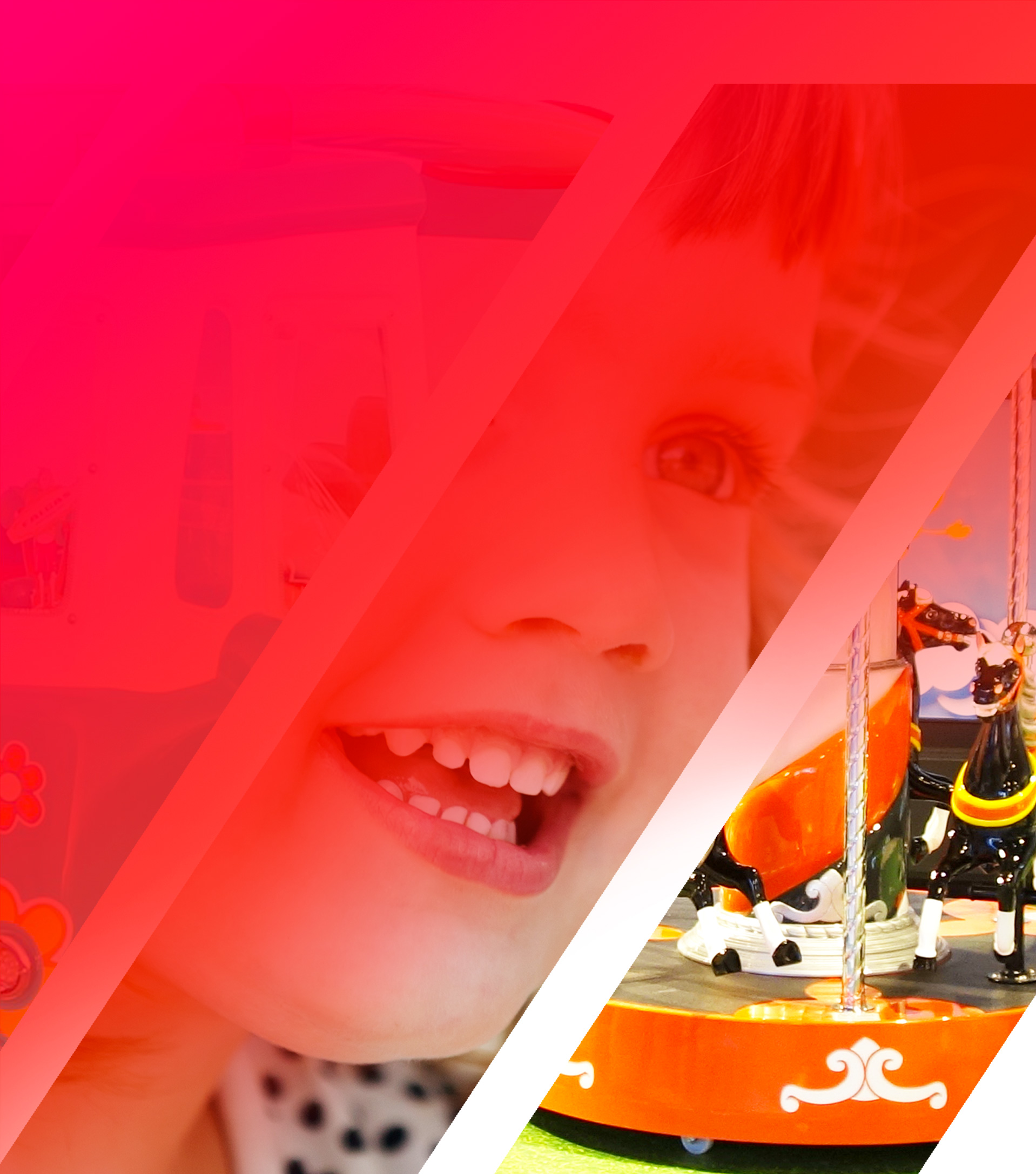 Kiddie rides
To learn more about our kiddies rides, contact us!
Contact us
Kiddie rides
Traditional or interactive the kiddie ride will please young and old.
From the individual to the carrousel, our range is large enough to equip all kind of spaces. Bike, car, helicopter, our kiddie rides can be traditional or connected to interactive screen. Thanks to a process of self-coloured fiberglass our kiddie rides are safe and strong.
Made in United Kingdom
Certified European standards, guaranteed lead free materials, 1 year warranty
Plug and Play system
Coin acceptor, currency counter
Low-power consumption
Find all of them in clicking on Jolly Roger